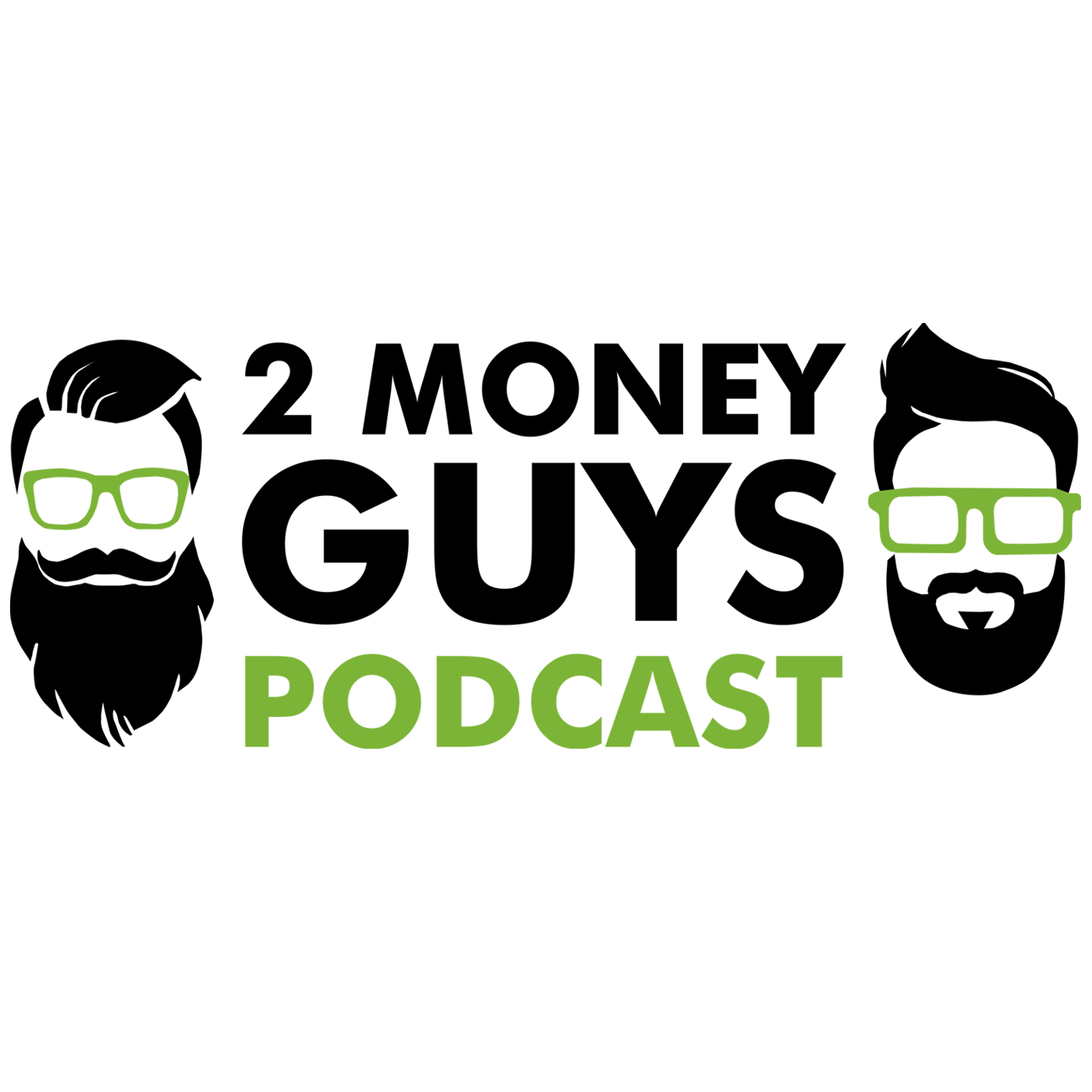 Jasson Finney is one of the most versatile people we have had the pleasure of speaking with on our show.  He has been a fitness trainer, actor, reality television show host, and children's book author.  To be honest, if you ask him which of these he is most proud of, he would probably tell you that his children's book, "The Adventures of Captain Pump, The World's First Fitness Superhero", has a sweet spot in his heart.
We sit down with Jasson and discuss such things as his career, how he got started in the industry, where he draws inspiration, why he love his grandmother so much, among many other topics.
Jasson's Links:
jassonfiney.com
captainpump.com
bodybyjasson.com
We would like to thank our sponsor JRC Insurance Group for their incredible support!
JRC works with over 50 top-rated insurance companies to match their clients with the most affordable life insurance options available.
Call 866-790-6494 for your free, no obligation quote.
 If you enjoy the 2 Money Guys, please consider subscribing, rating, and reviewing us on iTunes.
Show Links:
Website: 2MoneyGuys.com   
Twitter: @2MoneyGuys  
Facebook: https://www.facebook.com/groups/2moneyguys/